May 8, 2021
Need Replacement Compustar Remotes?
Winter is approaching fast, and like most drivers, you're planning on remote starting your vehicle every morning to warm it up. But wait – you can't find your remote!
No problem – we've got you covered. Compustar customers can now purchase replacement remote transmitters at shop.myfirstech.com.
How to Buy Replacement Remotes
Whether it's broken, lost, or you'd like a bit of an upgrade, here's how to purchase the Compustar replacement remote you need:
Verify your remote's serial number and/or your system's antenna (details below!)
Visit shop.myfirstech.com and look around for the remote that meets your needs
Confirm the remote is compatible with your system's antenna in the "More Information" tab on the product page
Add to cart and complete your purchase!
---
---
Once you receive your replacement remote, you will need to reprogram the remote to your Compustar system. To do this, watch the video below or read this article.
How Do I Know Which Remote to Buy?
While shop.myfirstech.com displays most Compustar remotes, you will want to make sure you purchase a remote that is compatible with your system's antenna.
The best way to do this is to purchase the same remote that you used before. However, many of our remotes look similar, so you will want to confirm the model number of your remote. In the event of a broken remote, you can find the model number on the back of your remote like so: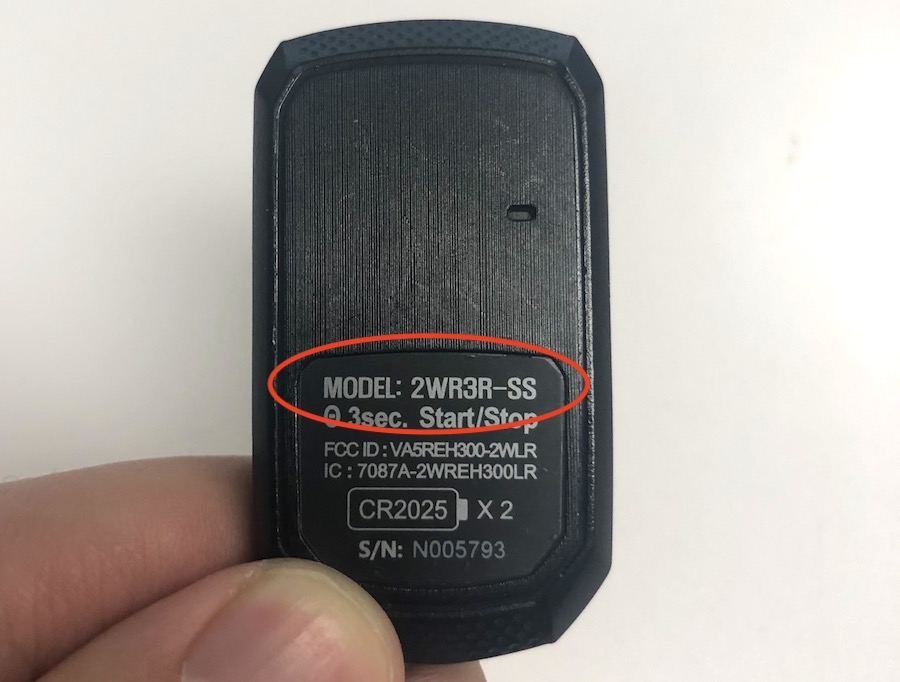 If you can't find your remote, that's ok! Your next option is to confirm your antenna part number. Your remote start antenna is usually located on the front windshield towards the top. Often, it will be tucked into a corner or behind the rearview mirror so that it doesn't block your field of vision. This is an example of a Compustar antenna.
3 Ways to Upgrade Your Remote Starter >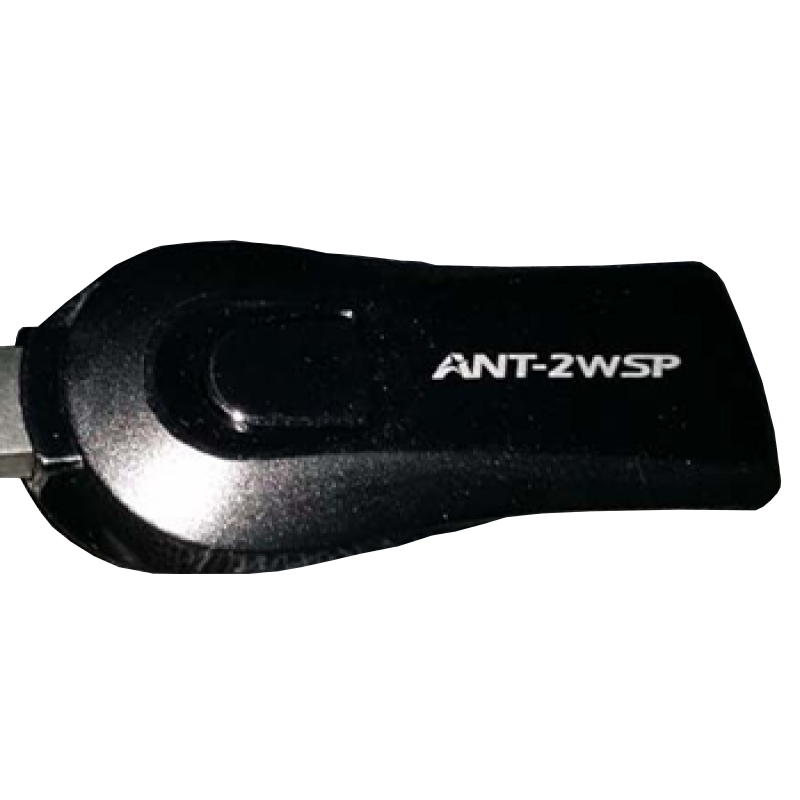 Once you have confirmed your remote antenna, use the search function on shop.myfirstech.com and type in your antenna model number. The results will show replacement remotes that are compatible with that antenna.
If you're unsure about which remote to purchase from shop.myfirstech.com, please do not hesitate to submit a ticket at support.compustar.com.