What is a Remote Starter?
Start your engine from a long distance with Compustar to ensure you drive comfortably in all weather conditions.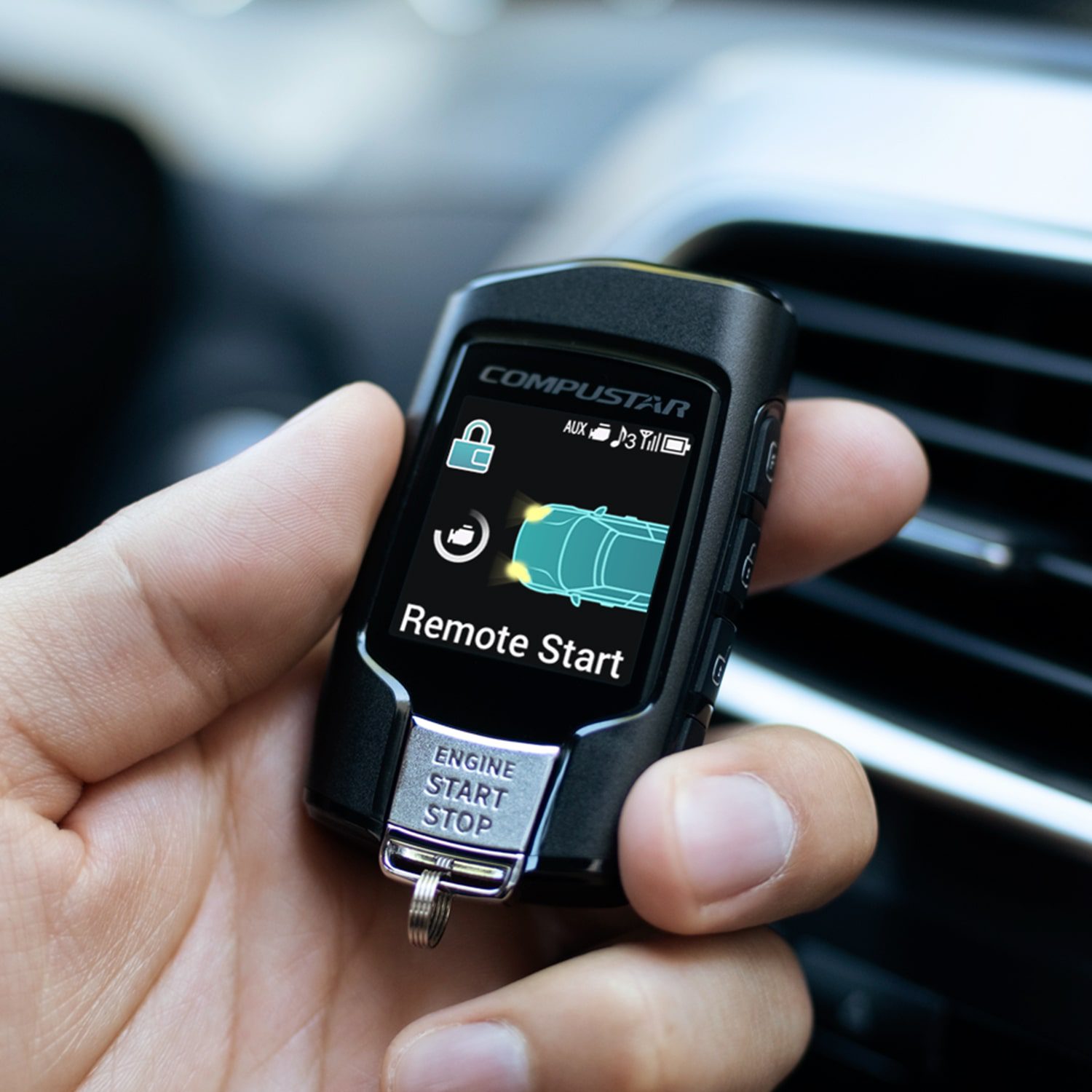 All-Weather Comfort
Warm up your car in winter and cool it down in summer. Compustar remote starters guarantee you and your passengers will be comfortable on the road all year.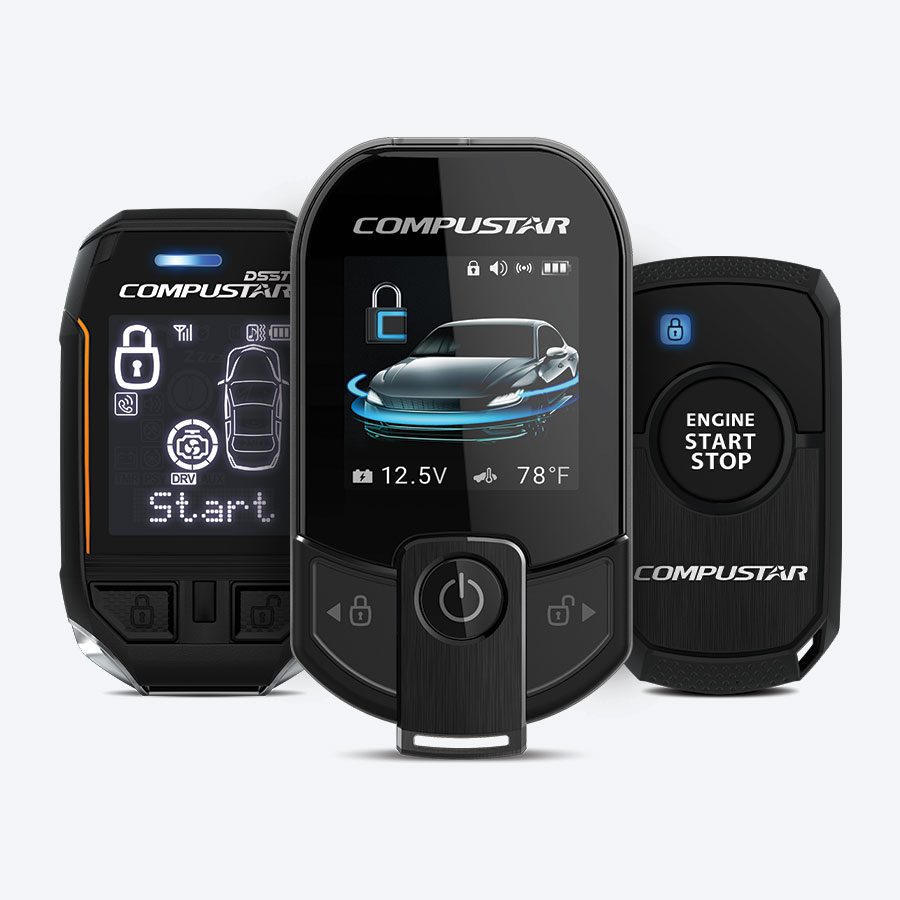 Premium Remote Options
Compustar offers a wide selection of remotes to extend your command range up to 3 miles. Plus, choose a 2-way remote for visual and audible confirmation of a successful start.
Browse Remotes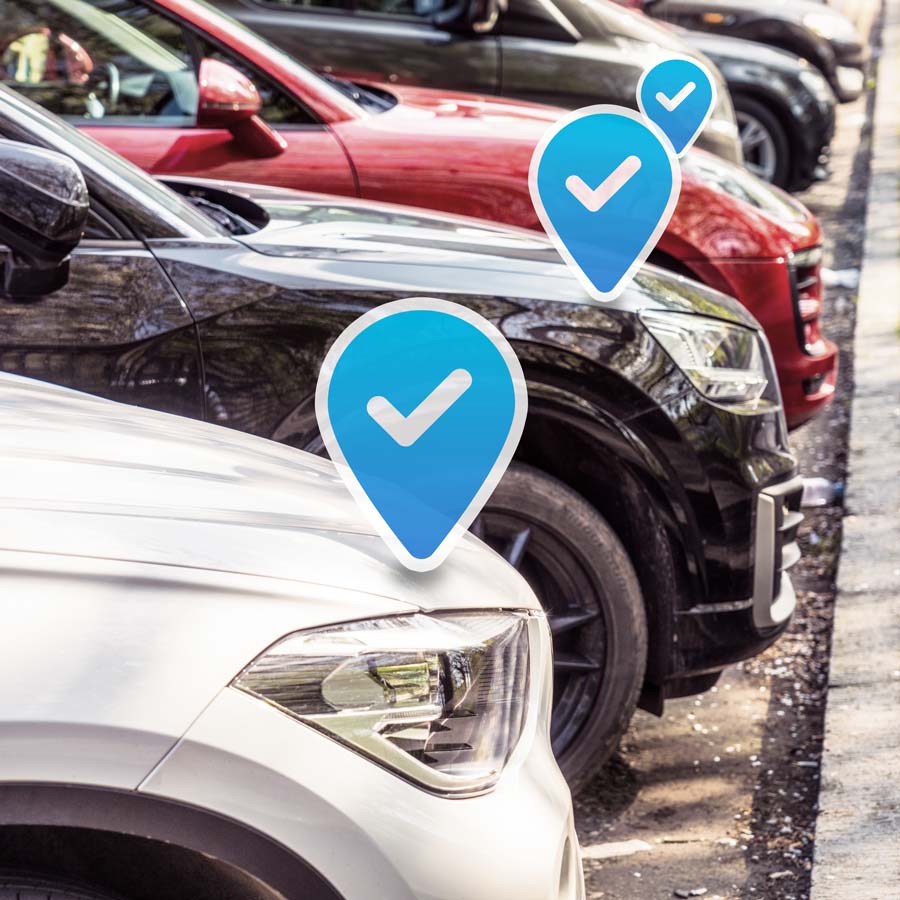 Does Compustar Work for My Vehicle?
Compustar remote start systems work with over 90% of vehicles on the road, including manual transmissions, diesels, hybrids, and select European makes. Use our System Builder tool to confirm your vehicle's compatibility today.
Check Compatibility
Remote Control Options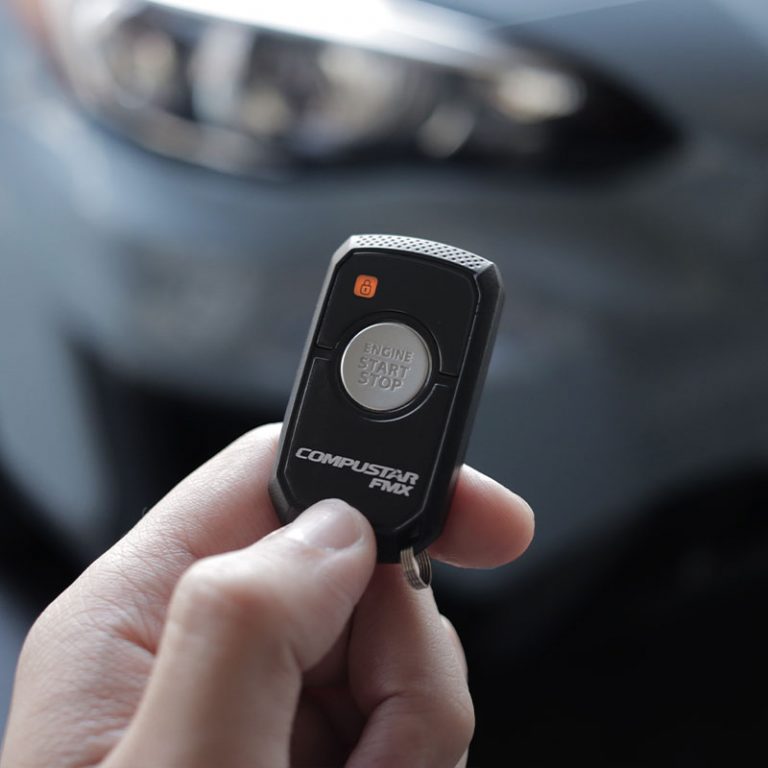 2-Way is the Better Way
2-way systems provide visual and audible confirmation when you send lock and remote start commands. This gives you the peace of mind of knowing your vehicle is warming up even if you can't see it in the parking lot.
Browse Remotes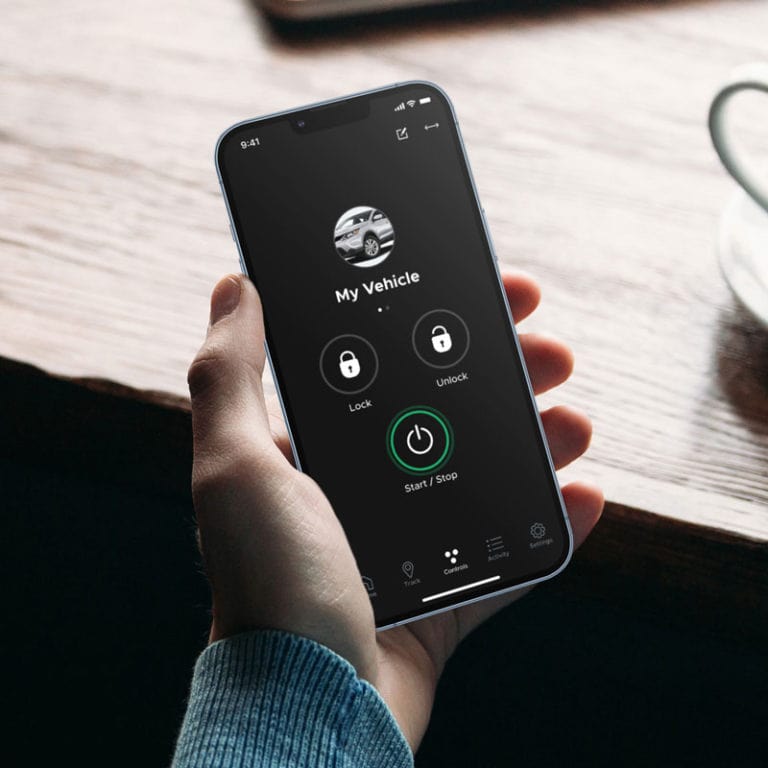 DroneMobile Smartphone Control
DroneMobile is an award-winning solution compatible with any Compustar remote start system. The DroneMobile smartphone app allows you to start and monitor your vehicle from virtually anywhere in the world.
Learn about DroneMobile
---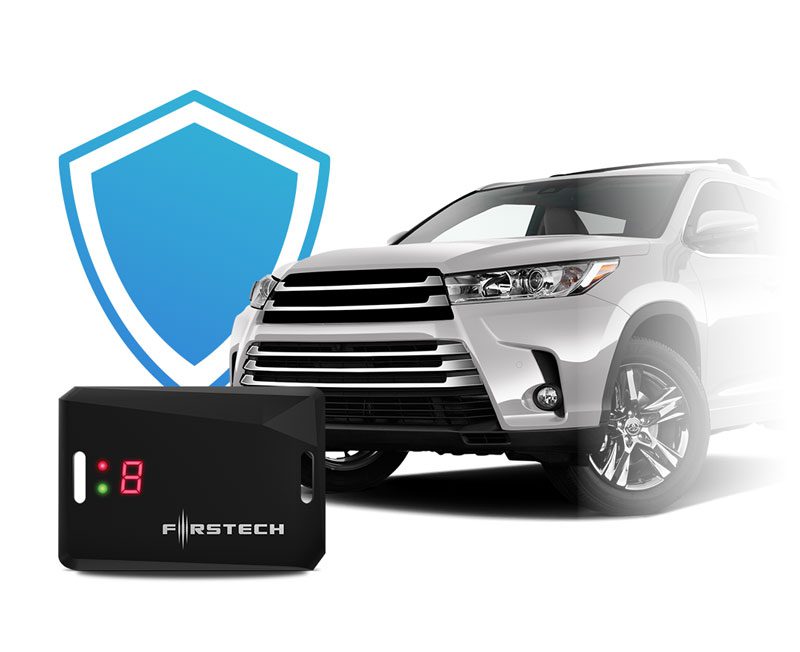 Enhanced Vehicle Security & Protection
Compustar remote starters integrate seamlessly with your factory alarm and add additional protection from vehicle theft and break-ins. Ask your Compustar installer about 2-way alarm alerts and our DAS-II Security Sensor, which detects shock, tilt, and glass break.
Advantages of Compustar Remote Start

Extended range
1500ft to 3 miles


Customizable engine run times
2min to 45min

Enhanced vehicle security

DroneMobile smartphone control


Manual-transmission safe
CM-X + CM-7 remote starters only

Up to 3 years PRO remote warranty

Limited lifetime system warranty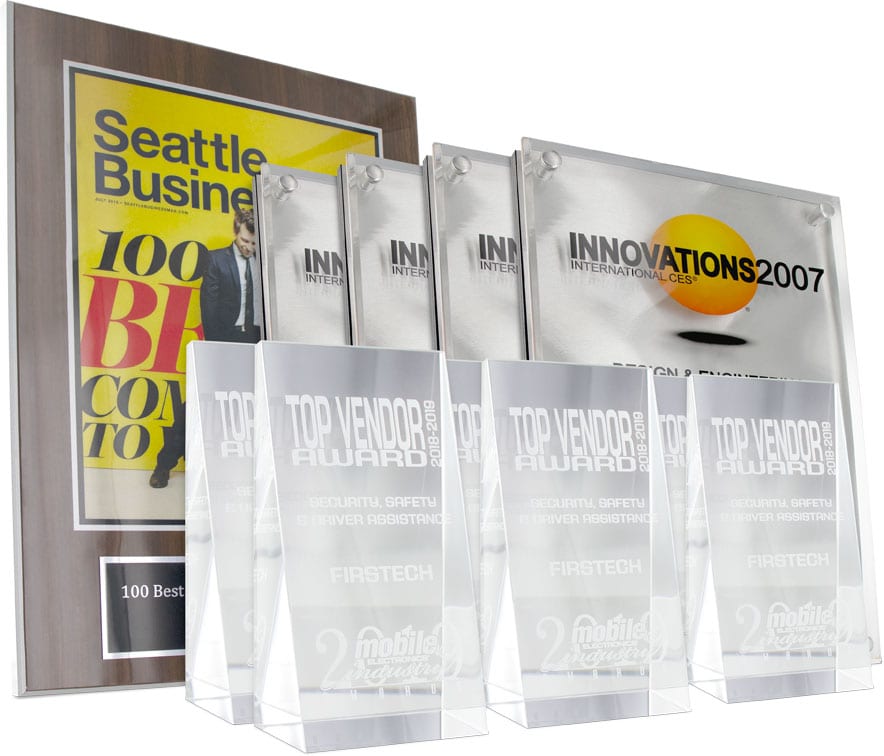 #1 in Remote Start
Compustar has been the industry leader in remote start and security for over twenty years, thanks to our amazing products and commitment to customer service. This is why the Mobile Electronics Retailer Association has voted Compustar "Top Vendor" for seven years straight.
Browse Systems
Build a Compustar System Today!