October 1, 2023
Winter Weather Predictions for 2023-2024
Winter is a magical time of year, bringing snow-covered landscapes, cozy nights by the fire, and the joy of holiday celebrations. However, it's also important to be prepared for the potential challenges that winter weather can bring, such as freezing temperatures, icy roads, and heavy snowfall.
Two reliable sources that provide long-term forecasts are the Old Farmer's Almanac and NOAA (National Oceanic and Atmospheric Administration). Let's take a closer look at their predictions for the United States and Canada, and discover why a Compustar remote starter is a must-have this colder-than-expected winter.
---
United States Winter 2023-2024 Weather Predictions*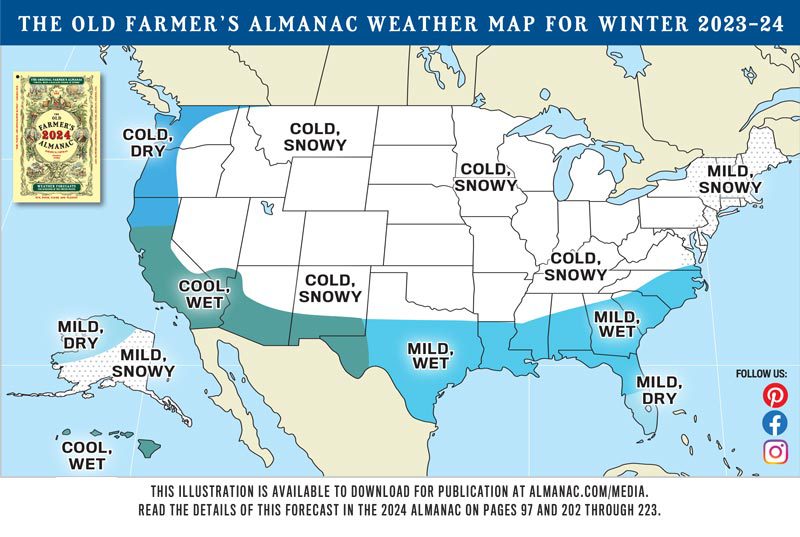 According to the Old Farmer's Almanac, the winter of 2023-2024 is expected to deliver above-average snowfall in many regions of the United States. The publication has named this upcoming season a "Winter Wonderland".
The Northeastern states, in particular, can anticipate higher-than-normal snowfall levels. Additionally, NOAA's long-term forecast suggests that parts of the Midwest and the Great Lakes region might experience colder-than-average temperatures throughout the winter season.
---
Canada Winter 2023-2024 Weather Predictions*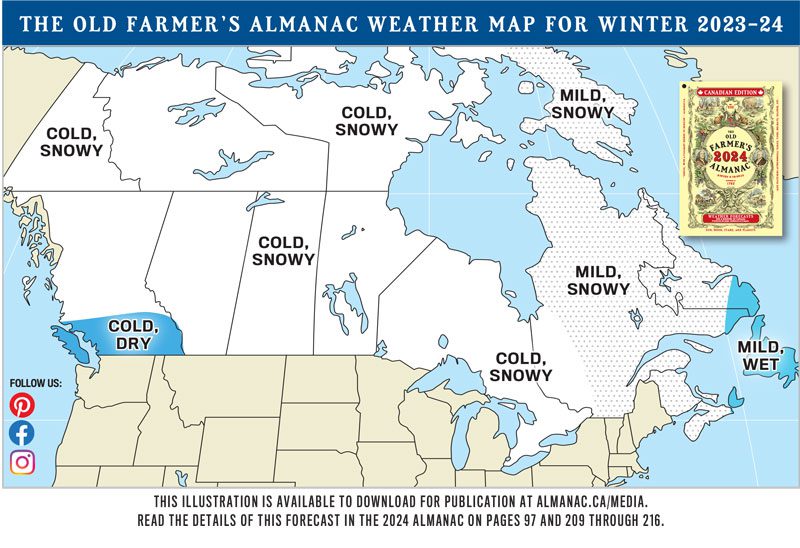 In Canada, both the Old Farmer's Almanac and NOAA predict a colder-than-average winter across many provinces, with "Winter Whiteout" being the theme for the upcoming snowy weather.
Regions such as British Columbia, Alberta, and the Prairies can expect frigid temperatures and increased chances of snowfall. On the East Coast, from Ontario to the Maritimes, winter temperatures are also expected to lean towards the colder side.
---
Why You Need a Compustar Remote Starter This Winter
With the anticipated colder conditions and potential snowstorms, having a Compustar remote starter installed in your vehicle becomes a game-changer. Imagine being able to start your car from the comfort of your home or office, allowing the engine to warm up and ensuring the interior is cozy before you even step inside. No more shivering while scraping ice off your windshield or waiting for the heater to kick in. A Compustar remote starter offers convenience and peace of mind during the winter months.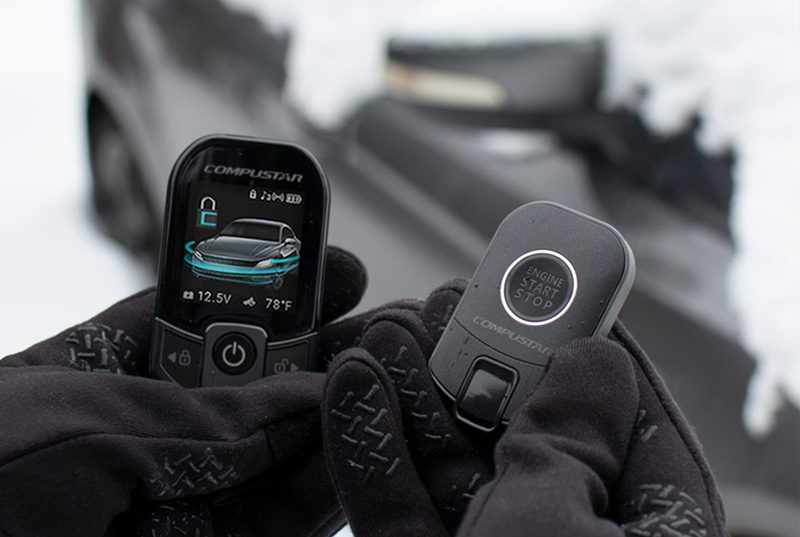 Even if your vehicle has a factory remote starter installed, it is likely that your remote's range is not sufficient to start your engine from the comfort of your home or office. Compustar remote starters offer range from 1,500-feet all the way up to 3 miles. Talk about convenience! Additionally, Compustar remote start systems feature customizable run times that can be extended to meet your exact needs.
Remote starting your car or truck 5-10 minutes on frigid winter days is also safer, as it allows frozen windshields to thaw for better visibility on the road.
Good Range: Compustar RS1B2-DC3
Better Range: Compustar CS4900-S-KIT with Installation (only available in select areas)
Best Range: Compustar PRO T13 Remote Starter
---
How to Buy a Compustar Remote Starter This Winter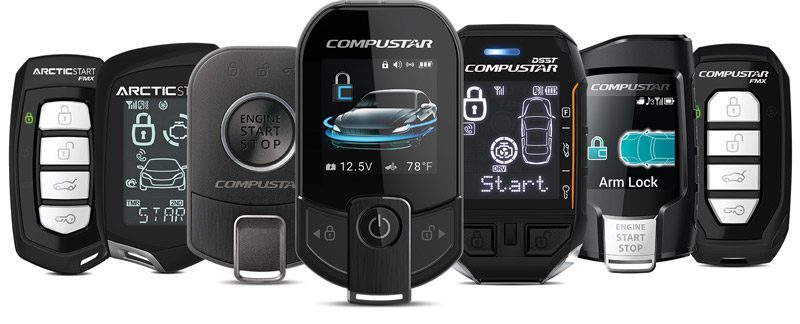 To purchase a Compustar remote starter, visit your nearest authorized dealer or check out their website for a list of authorized online retailers. Before making a decision, consider factors such as compatibility with your vehicle make and model, range of operation, and additional features like keyless entry or smartphone compatibility. Don't forget to read customer reviews and testimonials to ensure you're choosing the right product for your needs.
Build a System >
Find a Dealer >
*Please note that the specific predictions mentioned in the article are hypothetical and based on the assumption of a future winter season in 2023-2024. These sources are commonly relied upon for long-term weather forecasting, but it's important to keep in mind that weather predictions are subject to change and may not always be completely accurate.