October 11, 2019
2019-2020 Winter Outlook for Remote Start
Every year, the team at Firstech Compustar compiles predictions from a number of credible resources to provide a quick summary of how cold and snowy the upcoming winter will be. While our expertise is remote start and NOT meteorology, we trust the writers for Farmers Almanac, Old Farmer's Almanac, and Newsweek to give us, our customers, and our retailers some idea of whether we'll be shivering cold and shoveling snow this holiday season.
What are the weather predictions for Winter 2019-2020
Last season, the Northeastern United States was hit with a "Polar Vortex", which saw heavy snowfall and low temperatures throughout the first quarter of 2019. This upcoming winter in 2019-2020, meteorologists are referring to this upcoming season as a "Polar Coaster", characterized by "dramatic ups and downs on the thermometer in the coming months."
To better illustrate this prediction, check out this map released annually by the Old Farmer's Almanac.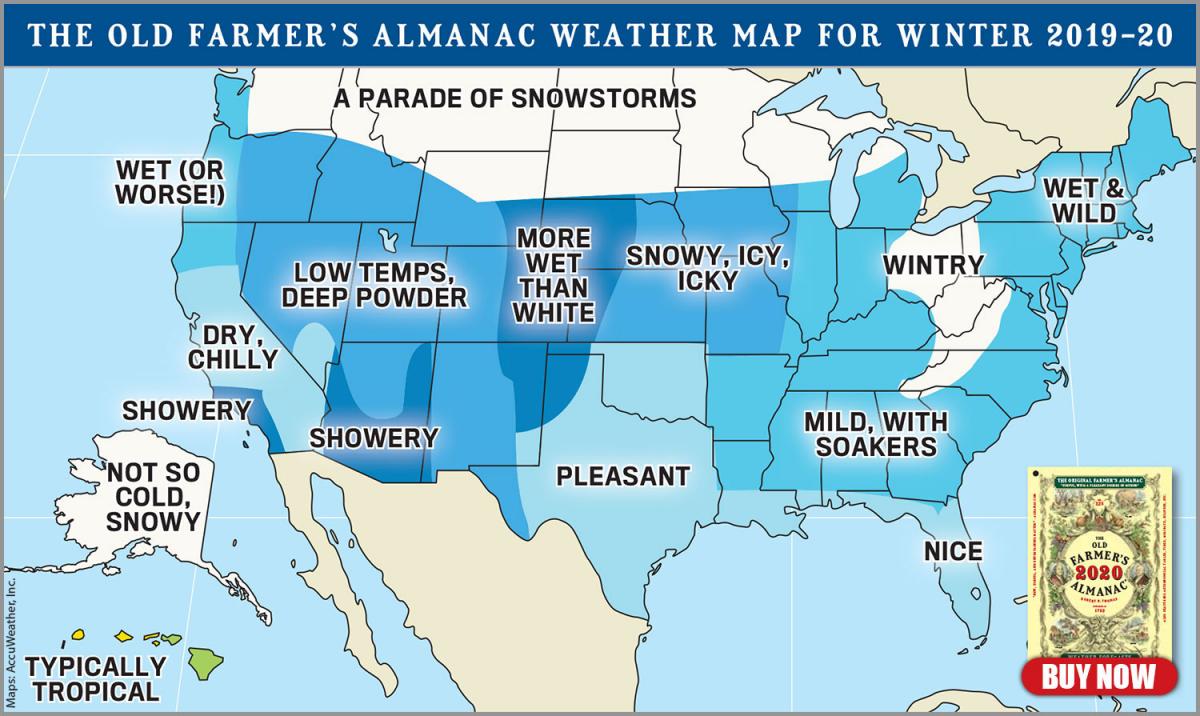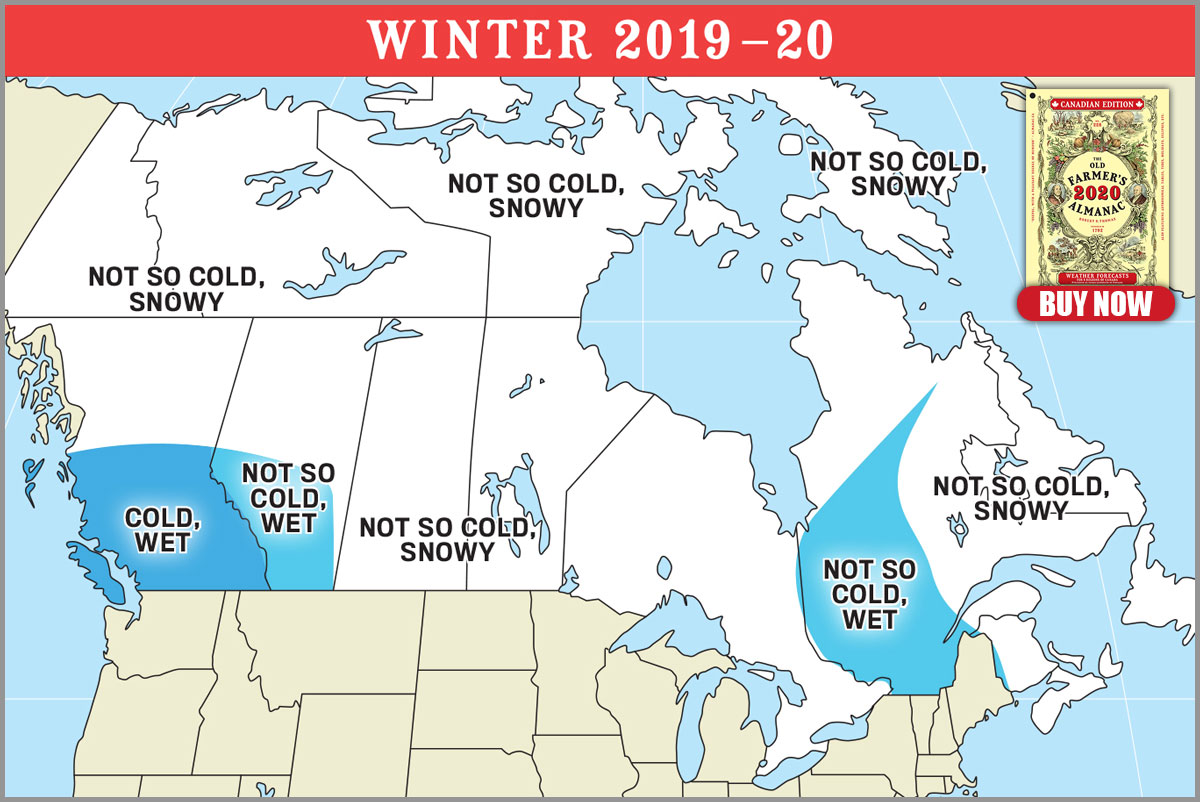 Photo credit: The Old Farmer's Alamanac
Some key points about the 2019-2020 Winter Outlook map:
In the Northern United States (Washington through Michigan), a "parade of snowstorms" is predicted to hit, with snowstorms already hitting the Mountain West regions of the United States.
Along the Eastern Seaboard, "wet and wild" describes this year's winter predictions – a slight improvement from last year's "Cold & White" forecast for this same region.
Canadian residents can expect and hope for a milder winter in 2019-2020, with ample snow but higher temperatures compared to years past.
Florida will be nice. Good for you, Florida
How much snowfall will there be in Winter 2019-2020
According to the US National Oceanic and Atmospheric Administration, snowfall during the holiday season will be "about average" for most of the country. The exception to this is the Upper Midwest, which has a higher probability of experiencing above-average precipitation. This seems to be consistent with the report provided by the Old Farmer's Almanac.
What does this mean for me and my vehicle?
When winter hits, having a Compustar Remote Starter equipped on your vehicle is the best way to ensure your winter drives are comfortable for you and your passengers. In addition, as temperatures drop and snow falls, warming up your car is the perfect way to defrost your windows and melt ice and snow on your windshield.
It is our mission at Firstech to provide remote start solutions to make driving a safer and comfier experience. We highly recommend planning ahead this winter and contacting your Authorized Retailer to confirm compatibility with your vehicle and to book an installation appointment. Compustar dealers will get fully booked when winter fully hits, so plan ahead!
Resources: