September 11, 2020
10 Tips for Getting Your Car Winter-Ready!
Can you guess what's just around the corner? That's right, winter weather. And while it brings a cozy atmosphere to the indoors, winter weather makes driving a bit more complicated and sometimes treacherous. 
The NOAA is predicting a La Niña winter, which means consistent winter storms for the northern United States. This type of weather pattern, however, is often unpredictable, so it's best to be prepared for the worst. Make sure your vehicle is ready for the cold weather with the winter safety checklist below!
---
1. Schedule Your Routine Service 
Don't wait until the last minute. Go ahead and get your vehicle serviced so you have time to have any work done before winter hits. You can even consider scheduling your next service appointment ahead of time to be sure your vehicle stays in good condition throughout the season.
---
2. Make Sure Your Tires are Winter-Ready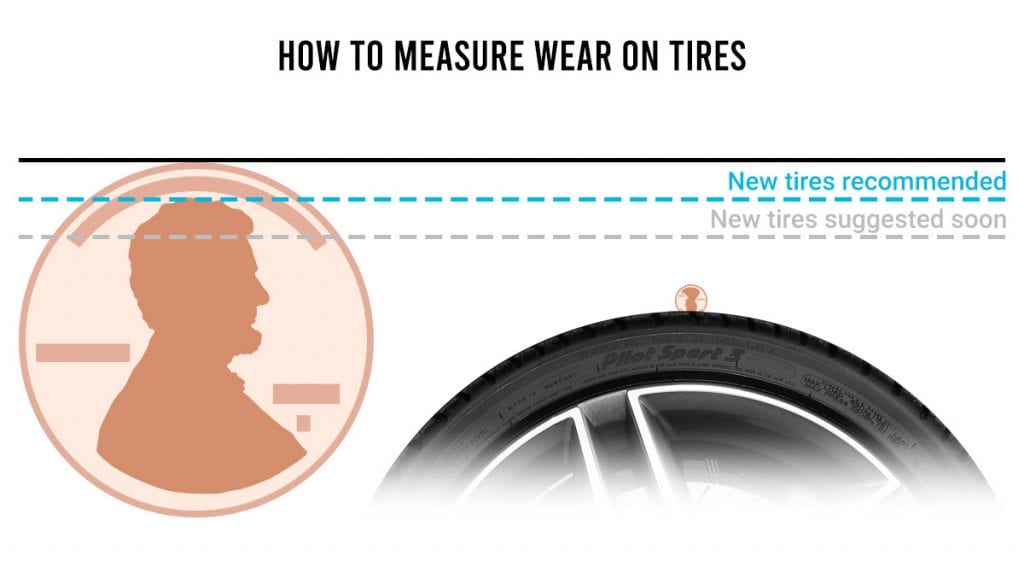 To make sure your tires are in good shape for winter, use the classic penny test! Not sure how to do it? Check out the instructional graphic below!
When you're conducting the penny test, also be sure to look at the type of tires you have. If you have any big winter trips planned, it would be good to invest in a different set. 
---
3. Check on Your Coolant System 
When conducting a coolant check, be sure to check the levels as well as the type of coolant you are currently using. This is important because in harsh weather conditions, if you don't have the correct coolant, the liquid can freeze and expand, damaging your vehicle. It's also good to have your technician check for any leaks. 
---
4. Check or Change Your Windshield Wipers 

This part is simple enough! Check out your windshield wipers to make sure they're in good condition and ready for harsh winter weather. While you're at it, be sure to fill up your washer fluid reservoir.
---
5. Plan Ahead for Travel Safety 
If you're taking any long trips during the winter, be sure to plan your routes ahead of time, and have a contingency plan in place in case of emergencies. Also, be sure to refer back to tip #2 before you hit the road! Good tires and brakes (see #9) are one of the most important parts of travel safety!
---
6. Assemble a Winter Emergency Kit 
Be prepared for winter road emergencies. Create a kit including but not limited to: ice scrapers, a shovel, a flashlight (with extra batteries, to be safe), flares, food, water, and a blanket. It's also good to study up on what to do in case of a winter emergency.
---
7. Make Sure Your Battery is Winter Ready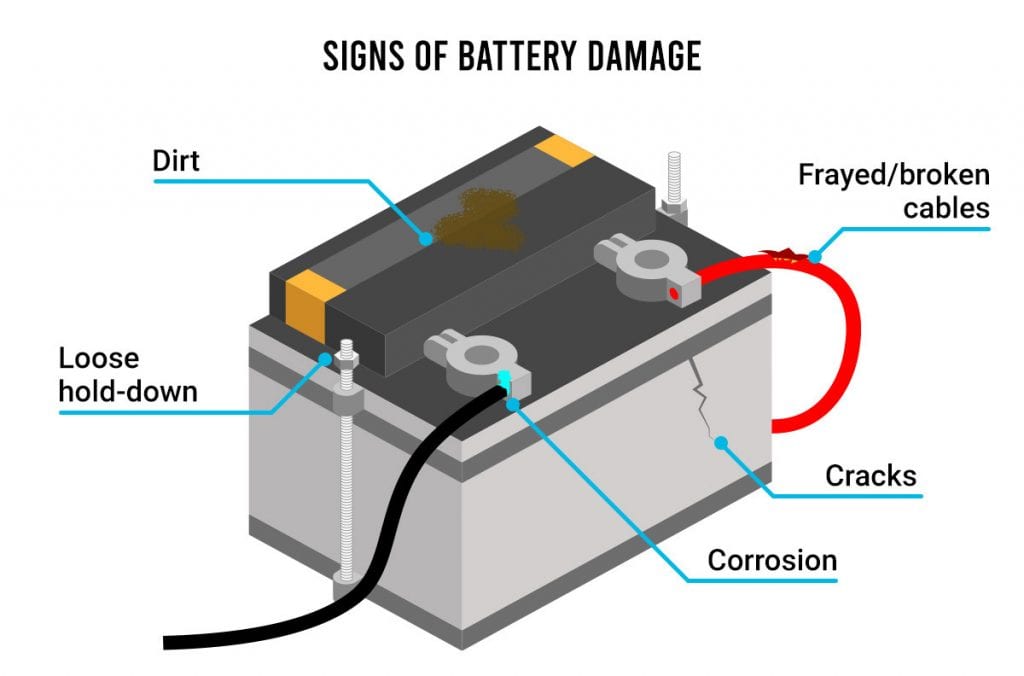 When you go in to have your vehicle serviced, be sure to have your battery tested by the technician. They'll be able to advise you on whether or not your battery will last through winter. To be extra safe, always carry jumper cables with you.
---
8. Check Your Lights 
Headlight and brake lights are always a necessity, of course, but with the sun setting earlier, it's very important to make sure your lights aren't burnt out. It's also important to keep extra bulbs in your glove box, just in case!
---
9. Inspect Your Brakes
I don't have to tell you why brakes are important! Don't delay getting new brakes, especially not in winter weather conditions. If you don't know how to do this yourself, most standard car inspections will check this out for you. 
---
10. Get a Remote Starter!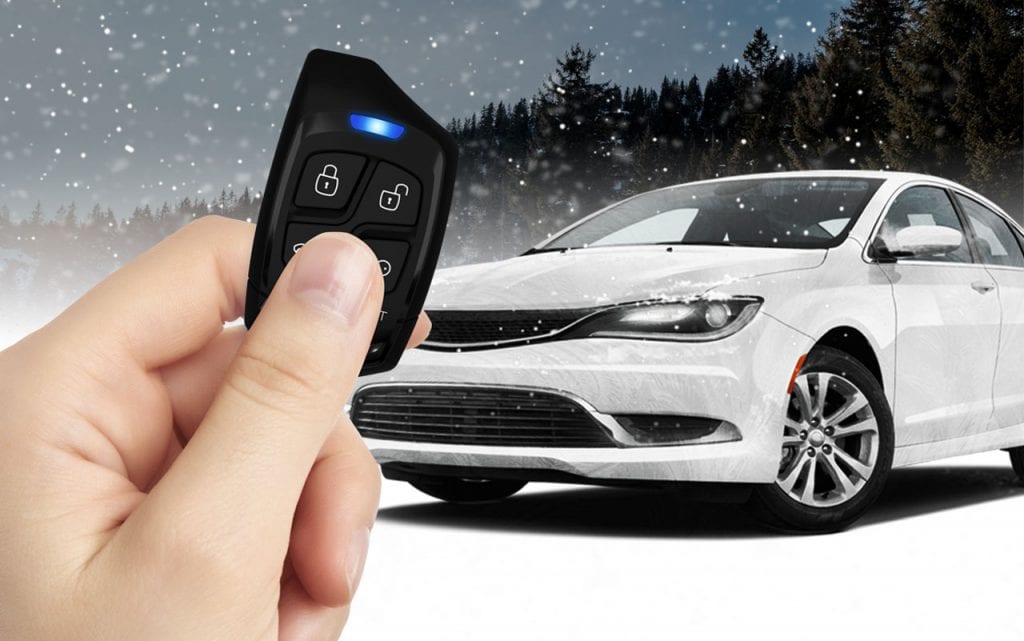 Remote starters really are the best way to make your winter more comfortable and safe! On cold winter mornings, use your Compustar remote to warm-up your engine and defrost your vehicle. This will save you time in the morning, and means less wear and tear for your engine!
One thing that really sets Compustar remote starters apart from factory systems in the advanced range and 2-way capabilities of our remotes. This means, your commands will succeed every time, and you never have to worry about walking out to a cold car! Learn more about the different remotes we offer through this article: Compustar Remote Guide
We hope this winter checklist helps keep you safe and comfortable all winter long!