March 17, 2020
Here's Why Spring is the Best Time to Get a Remote Starter
For people living in cold regions, winter is the best time to have a remote starter, but that also means it might not be the best time to get a remote starter. If you've been shopping for a remote starter, here are 3 reasons why spring is the best time to get a remote starter.
The typical remote start season is November-February each year, installers are typically on a tight schedule during this time. By waiting until spring, you'll dodge the lines and get in with an installer while they have an increase in availability.
1. You'll Receive More Personalized Installation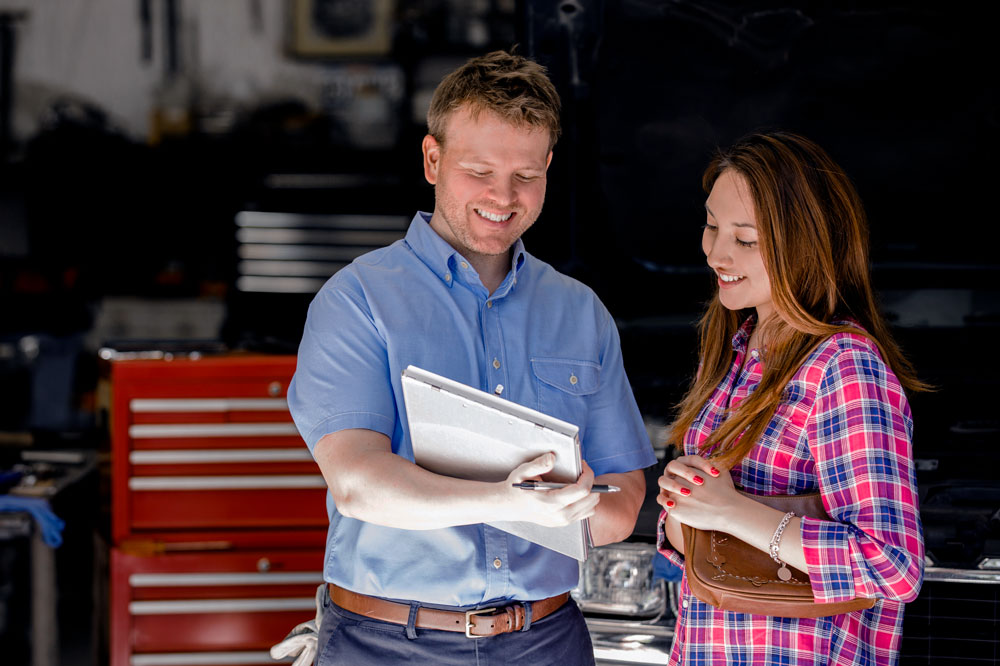 During the spring, you will have more time to talk over your remote starter options with your installer. There's so much you can do with a Compustar remote starter, but it can be difficult to decide what you want and what you can do with your specific vehicle without discussing it with an expert.
Wait times are significantly shorter during the spring for remote start installations. While installers are likely booked up for weeks, or sometimes even months, during the busy season, they have much more flexibility during the offseason. 
This increase in flexibility means you'll receive a more personalized installation, which is especially great for vehicle specific remote start installs. We have the best remote starter installers in the nation, but the fact of the matter is that during the busy winter season, they don't have as much time to spend on each install to fulfill the increase in demand. 
2. Get Ready for the Summer Heat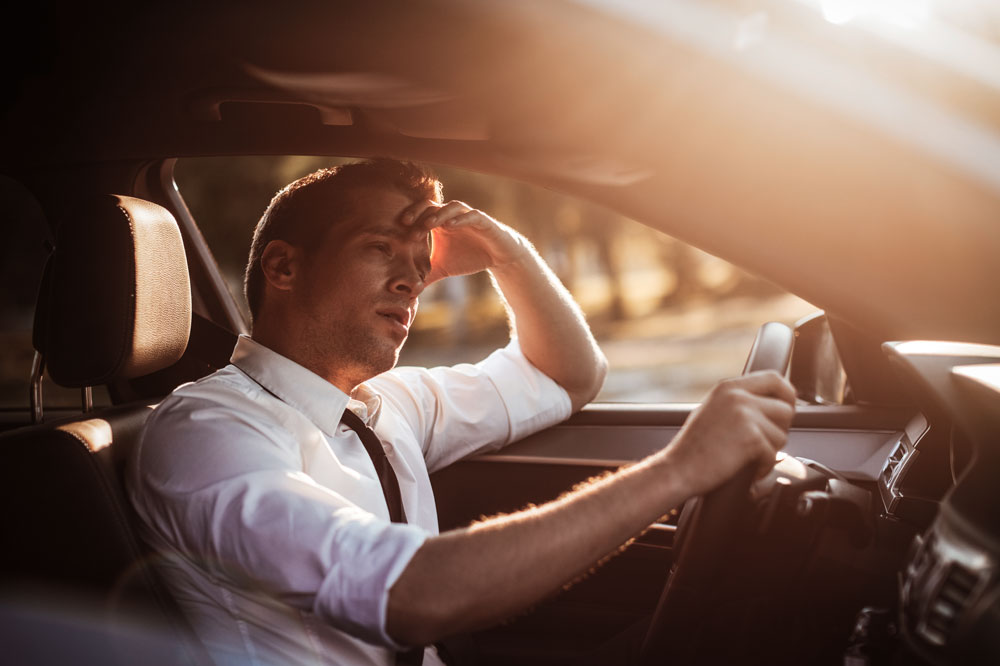 If you're living in a region with four distinct seasons, your summers might be just as uncomfortably hot as your winters are bitterly cold. In the southern US, summer heat even comes about in bursts throughout spring. Get your car ready before the heat hits! 
Summer can be uncomfortable and dangerous, especially for car owners. Did you know the interior of a vehicle can become 30 degrees hotter than the outside of the car in as little as 30 minutes? This means, if it's already 90-95 degrees outside, your vehicle interior will be 124 degrees after only 30 minutes in the sun. 
I don't know about you, but I don't wanna end a long day at work with a drive home in an oven. With a Compustar remote starter, you can cool down your car before you get in so your drive home will be comfortable. Simply use your Compustar remote, as you would in the winter, to turn on your car's AC instead of the heater.
One feature you can add to your system is window roll up and window roll down. This is an auxiliary function that can be added upon the installation of your hardware. Being able to crack the windows when you remote start will help your car cool down even faster! Make this summer more comfortable than the last one with a remote starter.  
To learn more about the benefits of remote starters in summer, check out this post: Why You Need a Remote Start This Summer
3. It's Better for Your Wallet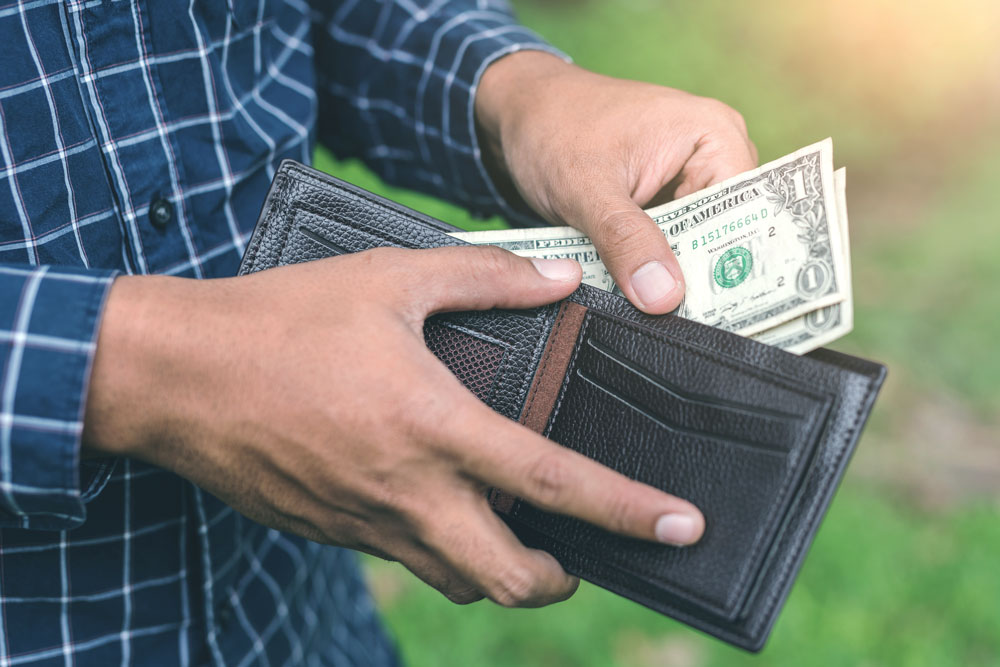 The busy season for remote starters (winter) also coincides with several holidays that already put a dent in your wallet. Holiday travel plans and gift purchases already overwhelm your budget from October-January. If you wait until the spring, you'll have some wiggle room in your wallet before the next big spending season hits: summertime!
After spending big on loved ones during the holidays, the Spring offers a unique opportunity for you to invest in your own comfort and security. Furthermore, with tax season around the corner, a remote starter is a great way to re-invest your tax return into something that will benefit you all year! Plus, the increased availability of your local installers means you'll be able to shop around for the price you feel good about. 
As we've already discussed, summer is another hot season for remote starters (pun intended). Summer is also another big spending season. Between summer vacations and keeping the kids entertained, you might not have any extra cash laying around. Plus, that tax return is coming in April, why not use that extra cash to purchase something that will make your life easier? 
If you'd like to learn more about Compustar remote starters, you can find more resources through the Compustar blog and elsewhere on the website. However, your local Authorized Dealer will ultimately be the best resource to determine which remote starter is right for your specific needs and vehicle.