Support Local Businesses
Compustar is proud to partner with thousands of locally-owned businesses across North America.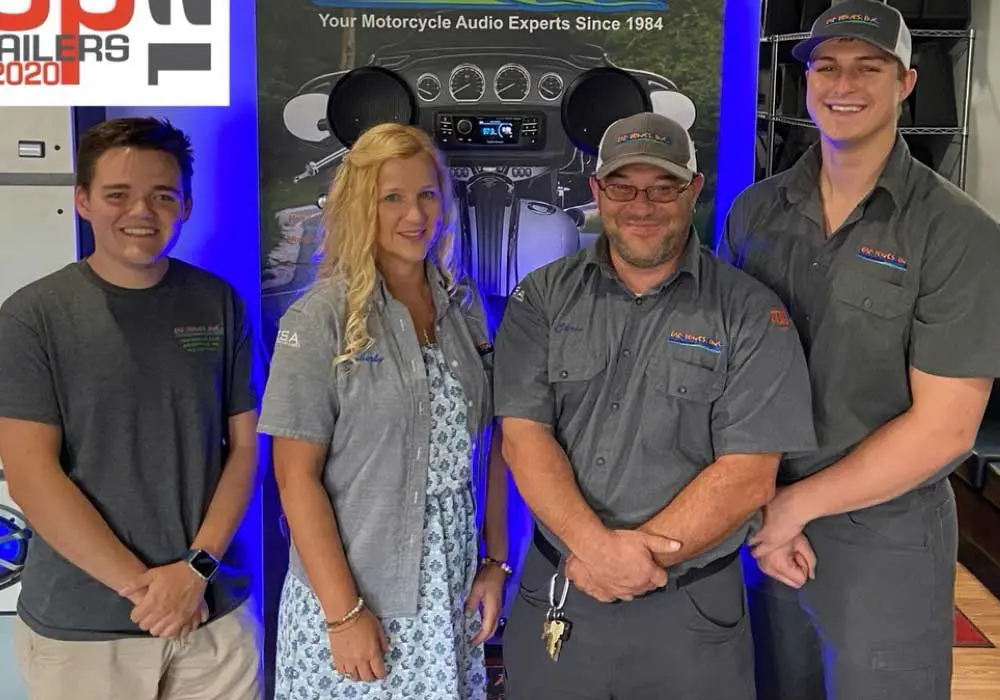 The Small Business Difference
When shopping for a remote start at a small business, you're not only ensuring that your vehicle gets the personal touch it deserves, but you're also investing in your local community. Many of our small business retailers are active in their local communities, which means your dollar is directly benefiting your area.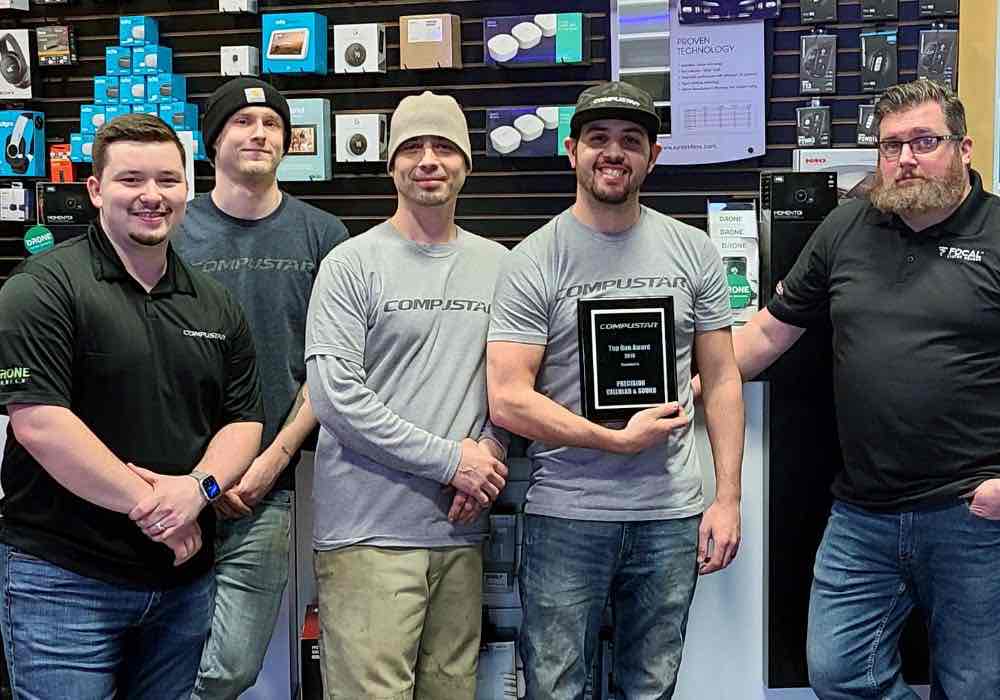 A Commitment to Excellence
Our Dealers learn from the very best, which is what makes them remote start & security experts. All of our Compustar Dealers have access to annual training and year-round support from the Compustar Tech team. When you visit an Authorized Dealer, you're getting work done by the best in the industry!
Trained, Certified Specialists
Whether your local Compustar retailer has five staff members or fifty, all Authorized Dealers receive direct, hands-on training from Compustar. In addition, many retailers' installers and salespeople pursue expert certifications, such as MECP.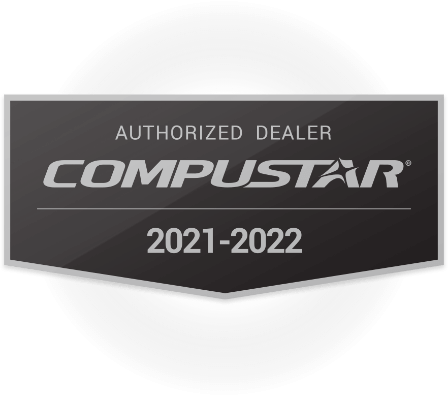 Why Choose an Authorized Compustar Dealer?
Car security and remote start systems require well-trained, professional installation to give you the best possible experience. Our systems are reliable, powerful, and built to last. But if they're installed incorrectly by a non-authorized installer, then you could be missing out on some of the best features it has to offer!

Find a Dealer >