Your Car, Connected
DroneMobile® is the award-winning connected car solution that adds smartphone control to any Compustar remote start or security system.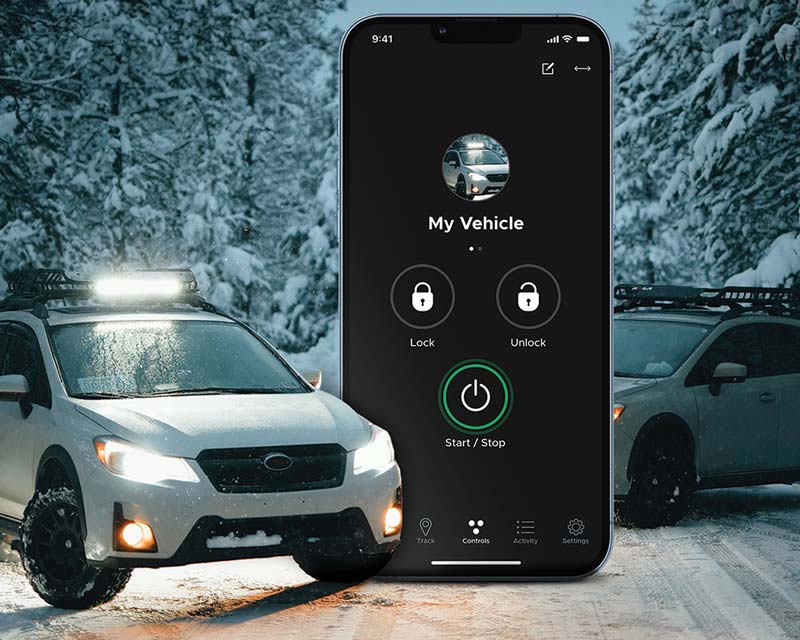 Unlimited Range Remote Start
You read that right. Using the DroneMobile App, you can remotely start and secure your vehicle from anywhere. DroneMobile sends commands over lightning-fast LTE so you can control your car even if you are on the other side of the world.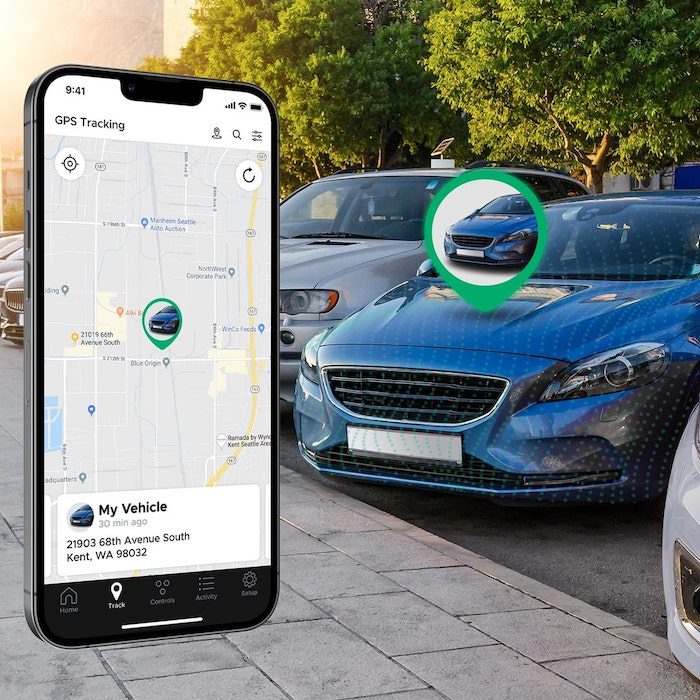 GPS Car Locator
DroneMobile lets you know where your vehicle is at all times, giving you peace of mind. Whether you forgot where you parked or are concerned about safety, you can track your car in seconds from the DroneMobile App.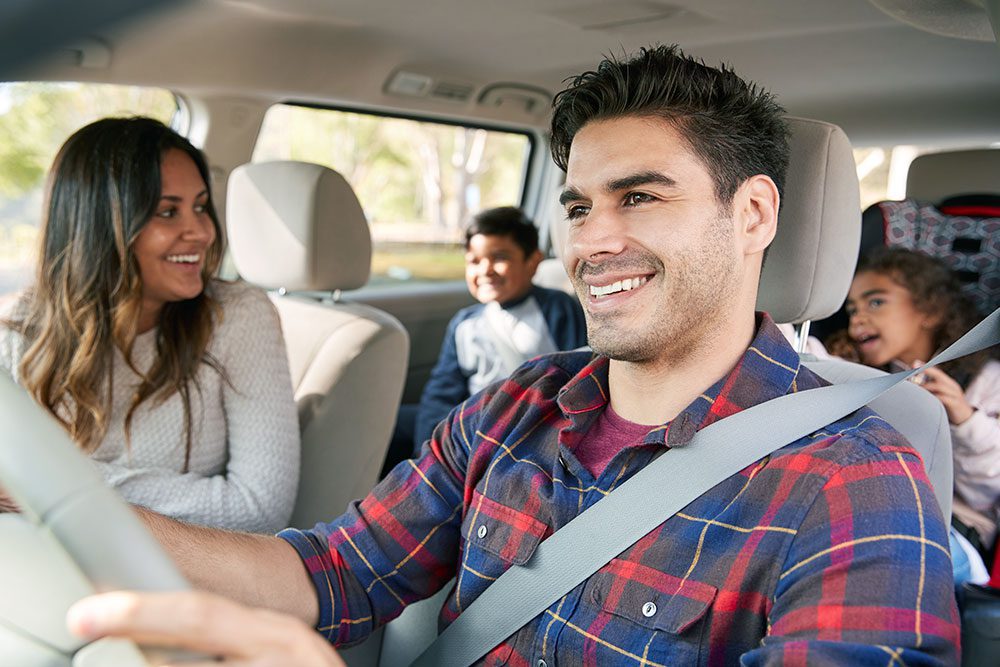 Keep your Family Connected
DroneMobile connects your family on and off the road with sharing features. Add DroneMobile to your vehicles and share access with each family member so everyone can remote start from their phone.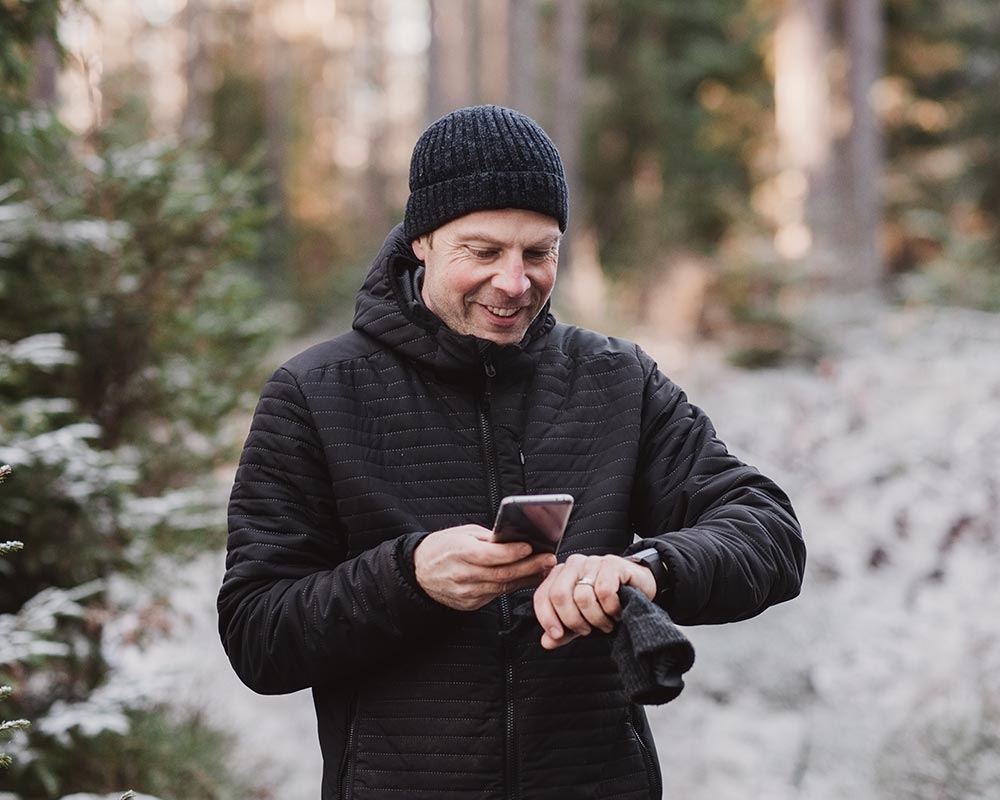 Available on Your Favorite Devices
DroneMobile allows you to remote start and track your vehicle from all your favorite smart devices, including voice controls.

• Apple Watch
• Most Android Wear watches
• Amazon Alexa
• Siri Shortcuts-enabled devices
• Google Assistants
DroneMobile Features
Battery Voltage Monitoring
Flexible Subscription Plans
How to Get DroneMobile
Add DroneMobile to any Compustar remote start or security system with a Drone X1-LTE module. This device plugs directly into any Compustar system allowing it to communicate with your smartphone over cellular LTE.
See X1 Features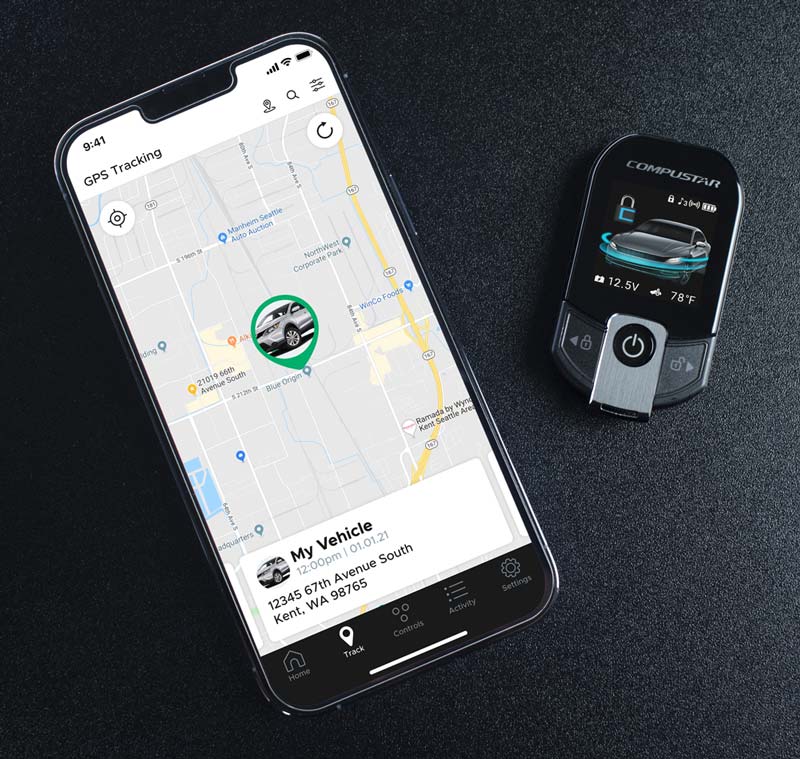 Included with Compustar 2-Way Systems
Compustar includes the Drone X1-LTE module for free in the U.S. with any 2-way remote kit or system. This means, in addition to your 2-way remote, you can use your smartphone to remote start and secure your vehicle from virtually anywhere.
Browse Remote Kits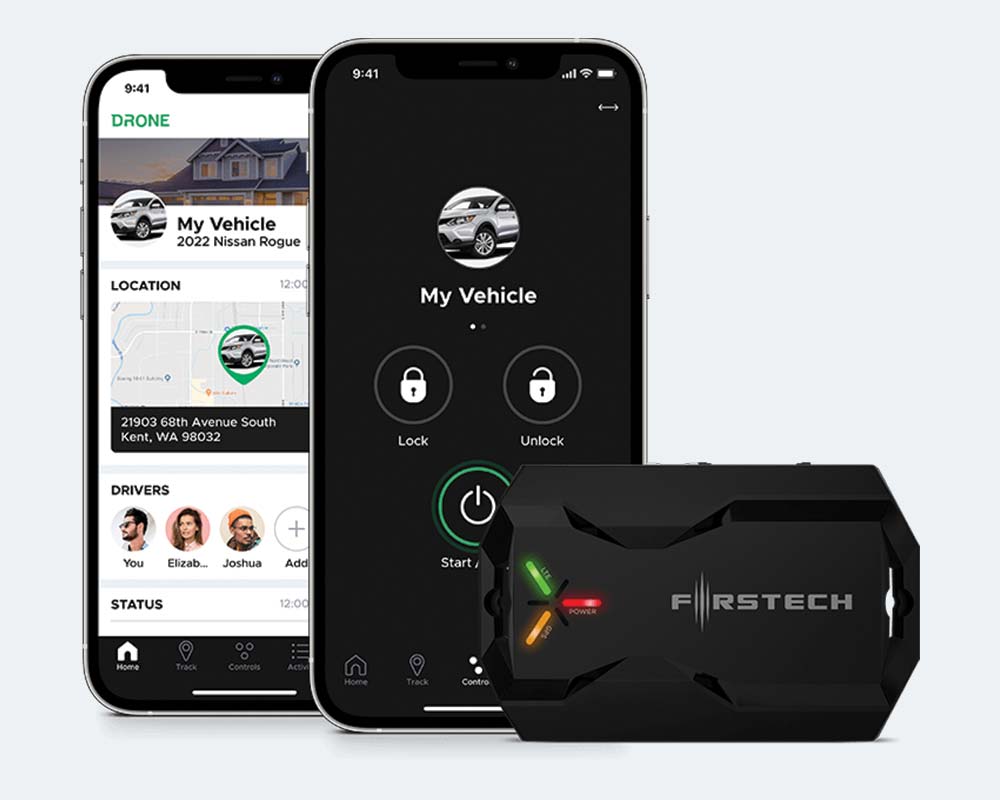 Free 30-Day Trial
If you are new to DroneMobile, you will have 30 days to try out DroneMobile's Basic or Premium subscriptions. No credit card required!

To add DroneMobile to your vehicle, visit or contact your nearby Authorized Compustar Dealer.
Find a Dealer
---
Flexible & Affordable Subscriptions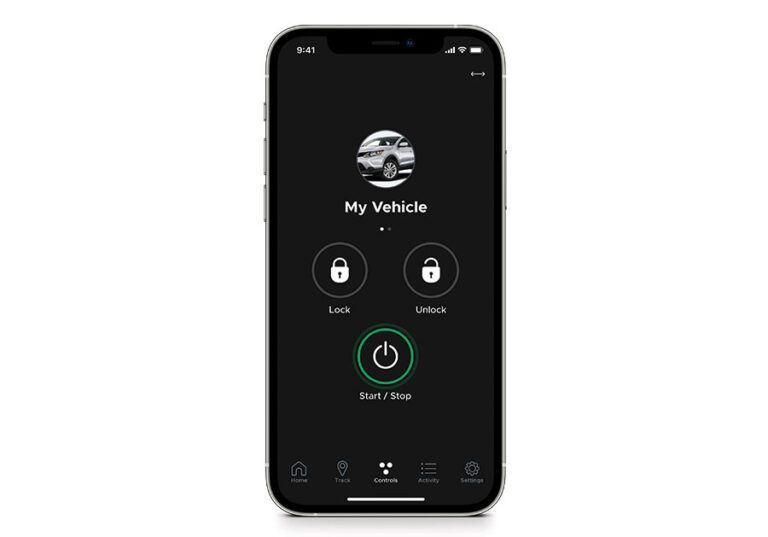 Basic - As Low as $3.99/month
DroneMobile Basic turns your smartphone into your vehicle's most powerful remote. From virtually anywhere in the world, you can remote start and secure your vehicle using the DroneMobile App.
View Basic Features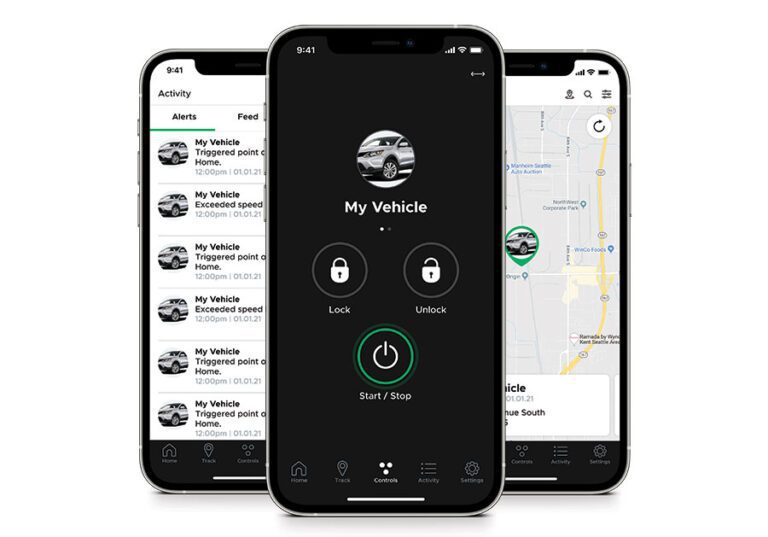 Premium - As Low as $7.99/month
DroneMobile Premium includes the control features of Basic with the added security benefits of GPS Tracking. Find your parking spot in seconds, or use the app to monitor the location of your vehicles.
View Premium Features
---