Launchpad
Join Compustar's online selling program to drive new customers to your store. Available exclusively for Compustar's top retail partners.

Register Now
How It Works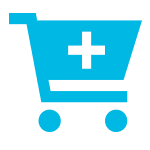 1. Customer purchases on Compustar.com
Customer will select your shop when checking out.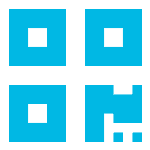 2. Redeem the customer's install voucher
On the day of the install, use the customer's order ID and email to redeem.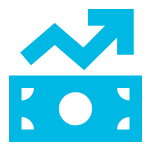 3. Get paid within 2-3 business days
Firstech will issue you a credit memo redeemable for check or product.
---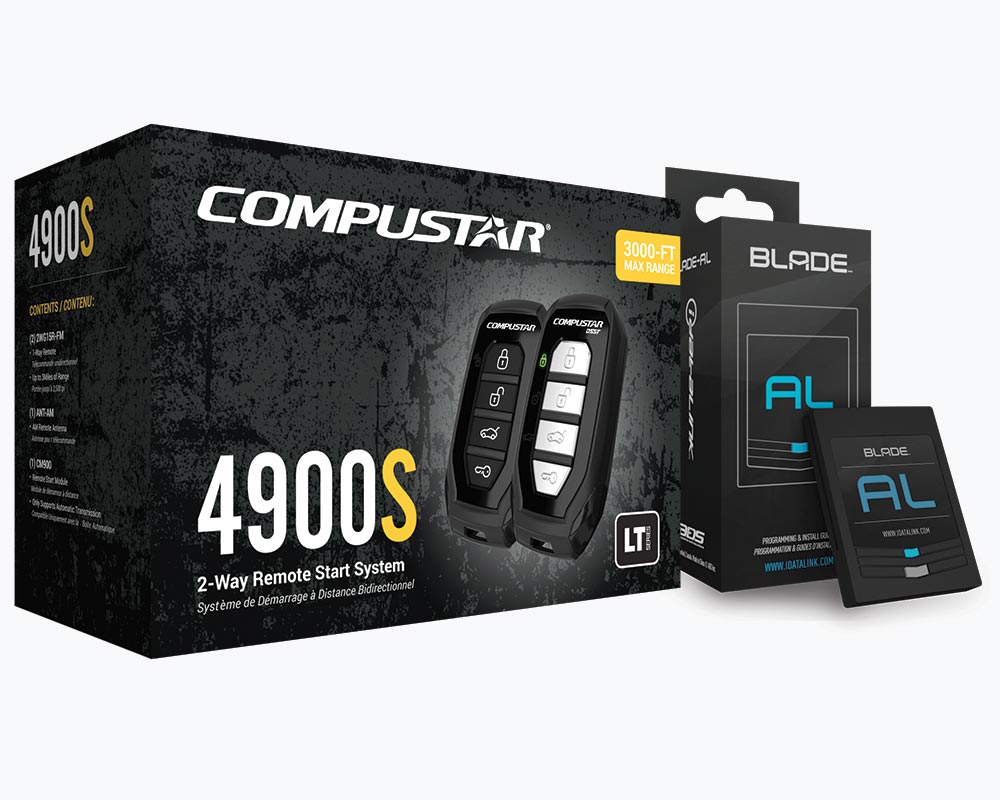 2-Way Remote Start Bundle
Compustar Launchpad will feature an exclusively online SKU - CS4900-S-KIT, which includes a 2-way remote kit and BLADE-AL bypass module.


COMMISSION BREAKDOWN
Everyday Price w/ Install
$549.99
Your Commission on Everyday Price
$300.00
Flash Sale Price*
$399.99 - $449.99
Your Commission on Flash Sales*
$200.00 - $225.00
Drone X1 Add-On Price**
$100.00 - $150.00
Your Commission on Drone X1 Add-On**
$50.00 - $100.00 + Rewards
*Promo pricing and commissions will vary by campaign
**Drone X1 only available as an add-on, not for individual sale.
Convert Online Shoppers to Lifetime Customers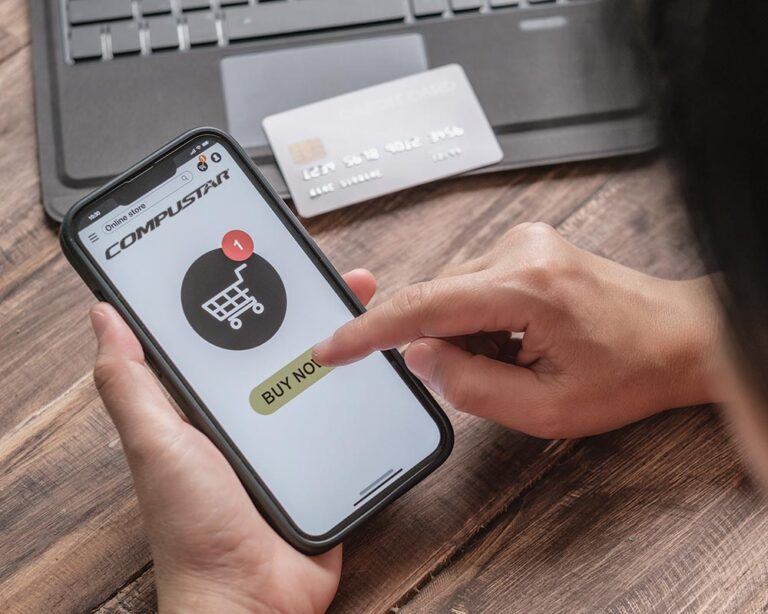 Easy Shopping Experience
Complete your remote start purchase in minutes! Customers shopping on Compustar.com can easily confirm their vehicle's compatibility and select a participating dealer in their area.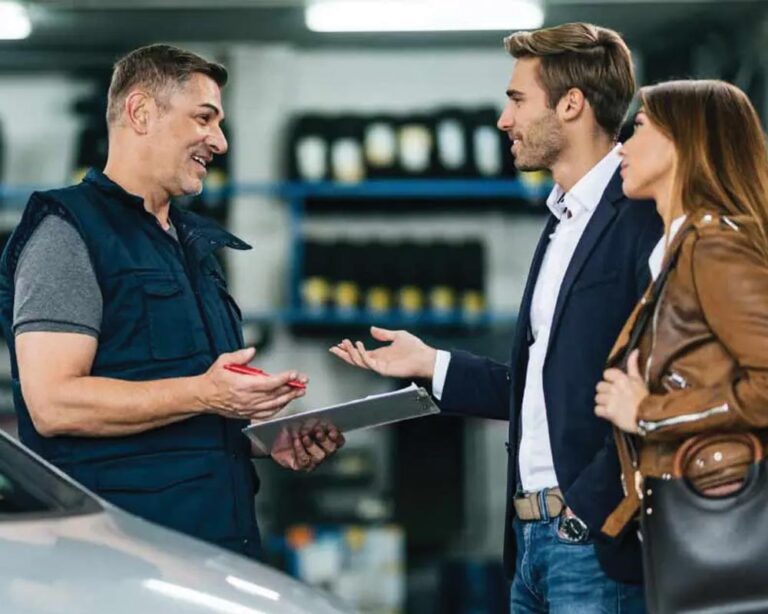 Seal the Deal with Excellent Service
The goal of Compustar Launchpad is to deliver new clients to our dealers that can be converted to lifetime customers for all of their 12-volt needs.
---
How to Register
If you are an Authorized Compustar Dealer, you can start the registration process using any of the following methods.
Dealer Benefits
Corporate-Backed Regional Advertising
Online customers driven straight to your store.
"Asset-Light" Selling
No inventory required. Firstech ships to consumer.
Featured Listing on Compustar.com
Gain visibility with all website visitors.
Bundled T-Harness
Fast, streamlined installation for qualifying vehicles.
Review Payouts in myFirstech App
Credit memos posted to your account within 1-2 days.
Pre-Qualified Vehicles Only
Automatics only - no manuals, key-wraps, or Euros.
No Merchant Fees!
Firstech pays for all credit card processing fees.
2-Way Systems Only
Offer a compelling upgrade vs. factory remote start.
Online-Exclusive SKUs
Non-competitive product selection and pricing.
Flash Sales
Participate in national promotions for remote start.
Affiliate Marketing
Attract customers through new, exciting channels.
myFirstech Rewards
Upsell with DroneMobile to receive recurring rewards.
Secure, Online Checkout
Powered by Stripe®
Buy Now, Pay Later
Flexible payment plans by Affirm®
Low Commitment, High Potential
Try it out for 90 days.
---
Frequently Asked Questions
What products will be available for purchase on Compustar.com?
Compustar.com will only offer online-exclusive Compustar SKUs for purchase on Compustar.com. At launch, only the CS4900-S-KIT 2-Way Remote Starter will be available.
How do I get paid?
Get paid for each install by following three easy steps.
1. After a customer completes their purchase, schedule their installation appointment.
2. Redeem their install voucher at
orders.compustar.com/redeem
.
3. Redeem your Firstech-issued credit memo for check or apply towards your next purchase.
How much do I get paid per install?
Payouts will range from $200-$300 depending on the sale price online. When you redeem the install voucher, you will receive a credit memo draft confirming your payout amount.
What vehicles are allowed?
Considering we are charging a flat installation rate, we eliminated the following vehicles from the website.

1. Manual-transmissions
2. European makes
3. Vehicles requiring a key-wrap
4. Vehicles requiring dual interface
Do I have to participate?
Participation in Compustar Lauchpad is completely optional. Our only requirement is that once your business is registered, that you support the program for the minimum participation term - 3 months, or 90 days from registration.
Who can sign up for Launchpad?
At launch, Compustar will offer this online sales program to Authorized Compustar dealers doing business directly with Firstech only.
Why do you need my business EIN/tax IDs for registration?
In order to pay your business, we need your updated tax information to properly report your payouts as 1099 commissions.
Are there are any fees to join Launchpad?
No. There are zero fees to join the Launchpad program. We even cover shipping and credit card processing fees.
Can I sell my own inventory on Launchpad?
No. The success of Launchpad depends on promoting an online-exclusive SKU and preserving the customer's purchase throughout the installation.

However, some upsell hardware and services are permitted. Please see the answer for "Can I upsell customers?"

Can I upsell customers?
It is crucial that a customer's purchase is preserved throughout the installation process. Installation and labor charges for basic remote start installation are strictly prohibited. Please review our policy on preserving the customer's shopping experience:

RESTRICTED FROM UPSELL / EXTRA CHARGES
❌ Control module
❌ Installation harness
❌ Basic remote start installation
❌ Hood pin
❌ DroneMobile add-on / activation if purchased at checkout

ALLOWED FOR UPSELL / EXTRA CHARGES
✅ Removal of previously installed remote starter/alarm
✅ 2-Way RF remote kit (e.g. PRO T13, PRO R5, T12, etc.)
✅ Trunk release (hardwired)
✅ Heated seat control
✅ Rear defrost control
✅ Sliding door control
✅ DroneMobile add-on / activation if NOT purchased at checkout