How to Activate my DroneMobile Free Trial?
March 2, 2022
If you've recently purchased a 2-way Compustar remote start system, then you may have noticed that your kit comes bundled with DroneMobile. What does this mean? Unlimited range car control and security from your smartphone!
Included in every 2-way Compustar system in the U.S.A., is a Drone LTE Module with 30-Days of DroneMobile Premium for free.
---
What is DroneMobile?
DroneMobile gives you the power to remote start, secure, and track your vehicle from virtually anywhere with your smartphone. When paired with a Compustar system, DroneMobile serves as a secondary remote with unlimited range and GPS tracking capabilities.
Learn More About DroneMobile >
---
How to activate your free trial?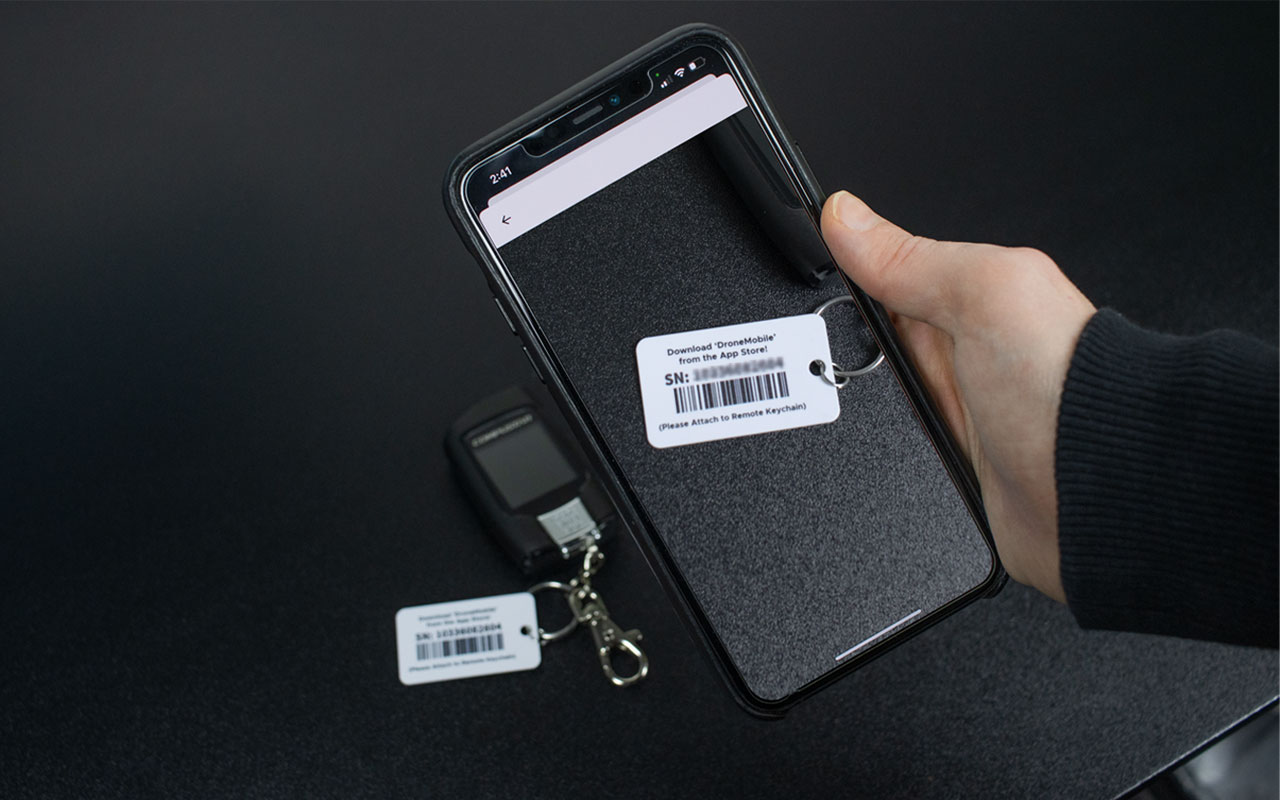 To begin your free 30-day trial of DroneMobile Premium, you must first register your DroneMobile system. Follow these simple steps to connect to your vehicle today!
Download the free DroneMobile app in the Apple App Store or Google Play Store

Open the DroneMobile app and tap "Register"

Scan your serial number (found on your keychain tag, the back of your Drone module, or on your door jamb sticker) and press "Continue"

Fill out your information including email and phone number then click "Submit"

Verify your DroneMobile account by checking the email associated with your DroneMobile App and create your password
It's that simple! Your free 30-day trial begins once you register your DroneMobile device.
---
Why do you need a subscription?
DroneMobile keeps you connected to your vehicle through your smartphone. Just like your phone, the Drone LTE Module that's included with your 2-Way Compustar system also requires a data plan. While almost all Drone LTE Modules use AT&T connectivity, you can use DroneMobile on any cellular network, since the hardware itself has a separate LTE connection from your cellular device.
---
What can you do with DroneMobile Premium?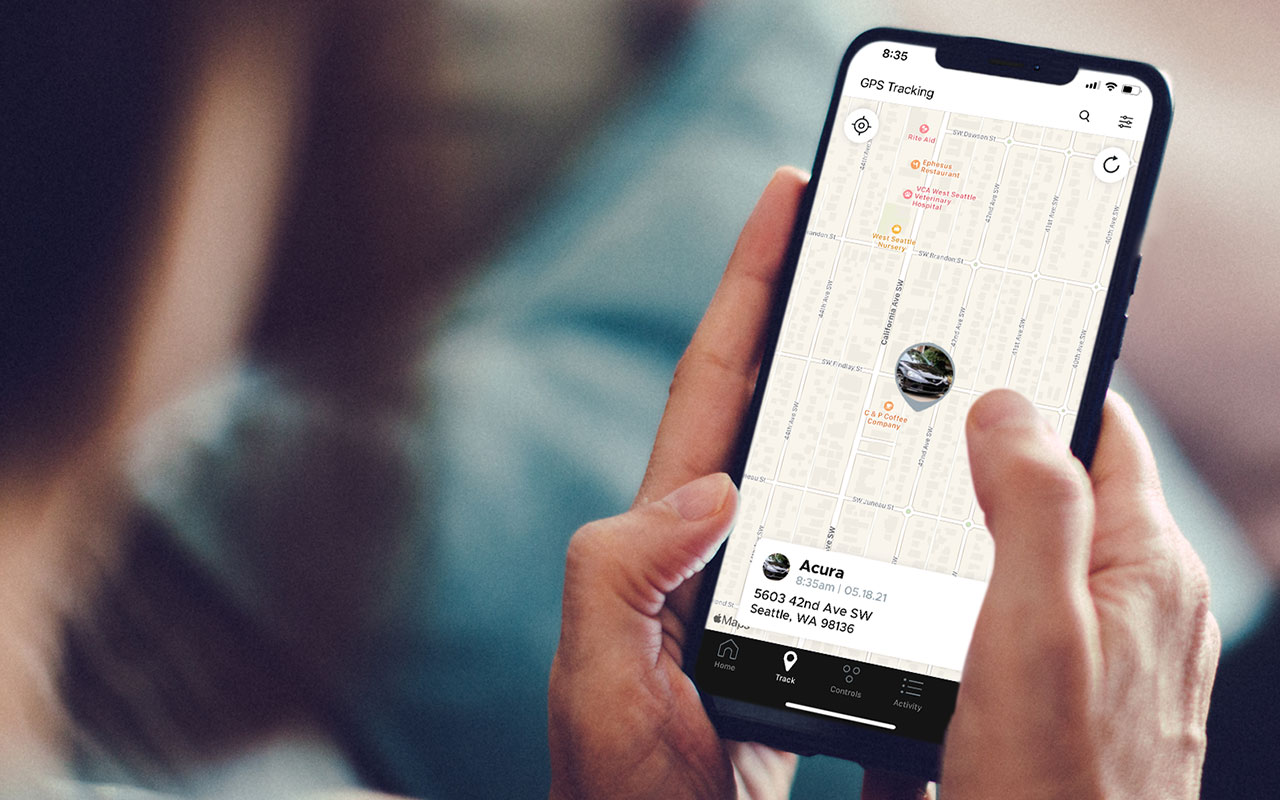 The DroneMobile App works just like your Compustar remote, but with the added benefit of unlimited range and GPS tracking. DroneMobile's GPS tracking feature gives you the ability to track down your vehicle from virtually anywhere with your smartphone, desktop, or tablet. You'll never have to second-guess your car's location or search the parking lot aimlessly again with DroneMobile!
A useful feature included in the Premium Subscription plan is Geofences. Geofences allow you to set boundaries on a map for your vehicle. You'll be alerted by the DroneMobile App as soon as your car is caught outside the Geofence perimeter. This driver monitoring feature is great for keeping an eye on new drivers and teenagers.
Other helpful driver monitoring features include speed and curfew monitoring. DroneMobile allows you to set maximum speed limits and curfews on your vehicle. You'll receive an alert as soon as your car exceeds a specific speed limit or if your engine is started outside of your chosen curfew. These premium features will give you peace of mind knowing that your car and loved ones are safe on the road.
---
Which DroneMobile subscription plan is right for you?
When your 30-day free trial is over, you can continue using DroneMobile by purchasing a subscription plan at https://accounts.dronemobile.com/subscriptions. If you're still not sure if unlimited range smartphone car connectivity is right for you then our monthly (pay-as-you-go) billing cycle is always available.
Planning on using DroneMobile for years? Save up to 50% with our prepaid annual plans. To see a full price and features breakdown of our subscription plans go to: